COVID round three. And cases spike across the nation for the third time this year.  Cases continue to grow and state are struggling to provide care. Unfortunately, the spread this time is from coast to coast and far worse than the spikes experienced in the Spring and Summer.  With COVID round three close to 250,000 Americans have lost their lives to this deadly virus with that number expected to exceed 300,000 before all is said and done. The unprecedented loss of life is expected to exceed that of all the wars fought by this nation combined. Unfortunately, the worse is yet to come.
Exciting news from pharmaceutical giants Pfizer and Moderna about the development of vaccines that could start arriving as soon as December has provided a glimmer of hope for the nation. This exciting news is tempered, however, by forecast that the vaccine will not be available to the vast majority of Americans until the late Spring, early Summer barring any delay in the distribution. Some states have starting to institute restrictions in an effort to avoid shutdowns that have devastating economic and social effects.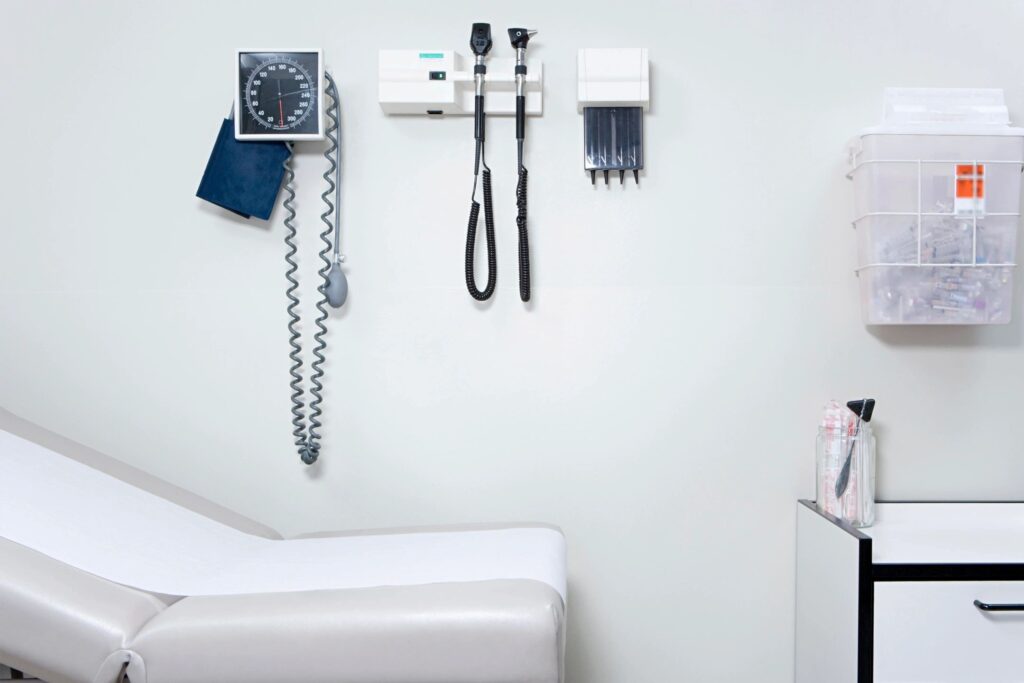 Estate Planning Check-up
Now more than ever is the time to start or revisit your estate planning needs. Estate Planning is more than just a Will or Trust. Estate Planning is a comprehensive plan that evaluates all aspects of your Estate, Tax, Life Insurance, and succession planning needs. Failing to plan in one area can have dire consequences in others. An Estate plan is not for the living, it's for the ones we leave behind.
At T.L. Morson and Associates, with over 25 years of experience, we are uniquely qualified to handle all aspects of your Estate Planning needs. Life can change in the blink of an eye, call today for your free consultation.
Follow Us on Facebook