Estate Planning | Accounting Services | and Business Consulting
Our Services
Estate Planning
Estate Planning | Accounting Services | and Business Consulting are some of the most impactful areas of a Wealth Transfer Plan. So, it's surprising these areas are often overlooked.
Things can change in the blink of an eye. But, we know two things are certain; death and taxes. So, despite these uncertainties, over 50% of people fail to plan for the inevitable.
The amount of estate planning required will vary from client to client. So, you won't find a cookie cutter approach at T.L. Morson and Associates. Because, the objective of any Estate Plan is to transfer wealth to the next generation in the most tax efficient way possible.
Accounting Services
At T.L. Morson and Associates, our staff is prepared for the upcoming tax season. So, filing all returns has never been easier. Whether you're an individual or business we can help.
Business Consulting
At T. L. Morson and Associates we can assist in Business Consulting, Financial Services and nearly every aspect of your business. We specialize in Identifying obstacles that prevent growth or efficiency. And we help determine what changes need to be made and help implement changes.
So, our objective is to provide any necessary training and resources to staff and management and bring out-of-the-box ideas to refresh a business.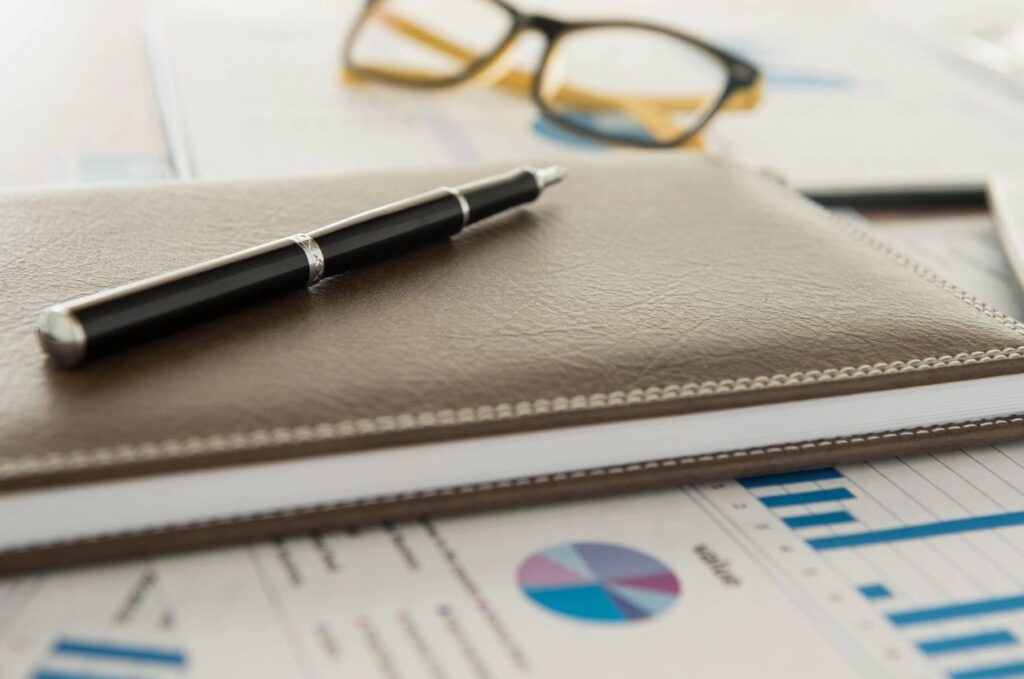 "By failing to prepare, you are preparing to fail."

– Benjamin Franklin
Background and Experience
Theo L. Morson, JD, LLM – Mr. Morson holds a Bachelor's Degree in Accounting, Master of Laws Degree in Corporate Law and Finance, and Juris Doctor Law Degree from Western Michigan University Cooley Law School.  Theo has worked as a Financial Consultant and Accountant for 25 years, holding a Series 7, 63, Variable Contracts, and Life Insurance license and has extensive experience in the area of Estate Planning, Accounting, and Business Consulting.
Your first consultation is on us