What COVID -19 has Taught Us About Estate Planning? So, as the COVID-19 Pandemic sweeps its way across the United States, over 50% of all Americans still do not have an estate plan. This has struck a resounding alarm.  But, most people recognize the importance of planning their estate. However, most people also believe that they have plenty of time and that estate planning is something that they should do much later in life.  But, the fact is that estate planning is relevant at all stages of adult life, regardless of age.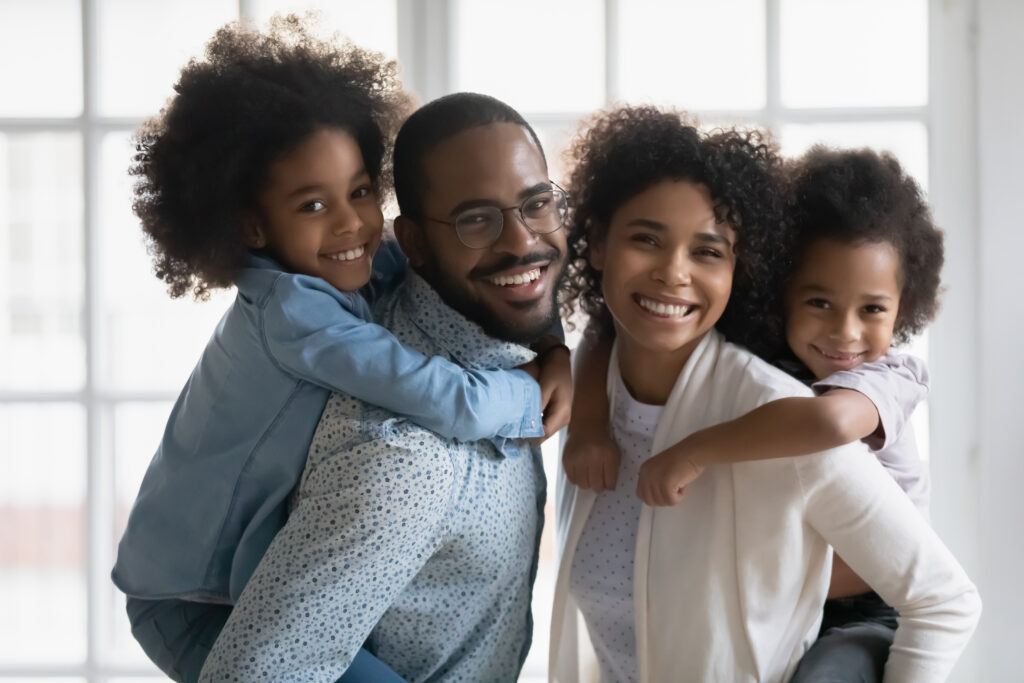 An estate plan is not just for the living,  an estate plan is mainly for the loved ones we leave behind.  Dying without a Will or Trust means that you have left important decisions for the court to decide which may be contrary to your personal wishes.  Who will care for your children? Where will they live? How will their college needs be met?  These are all questions that a complete estate and financial plan can help address.
Tomorrow is not promised to any of us.  An estate plan can range from simple to quite complex depending on your particular circumstances.  The average estate plan can cost from $500 – $2,000 and can be completed in as little as a week. A comprehensive Estate Plan will include a Trust, Will, Powers of Attorney for health and finances, HIPPA agreement and more. All plans are tailored to your specific needs.  Life can change in just the blink of an eye. Don't leave your loved ones unprotected. So, What COVID -19 has Taught Us About Estate Planning? Take care of the ones you love the most. Call Today to schedule your free no obligation consultation.
Follow Us on Facebook