T.L. Morson and Associates. Over 25 years of serving the public's Estate-Planning Business-consulting, and Accounting-Services needs.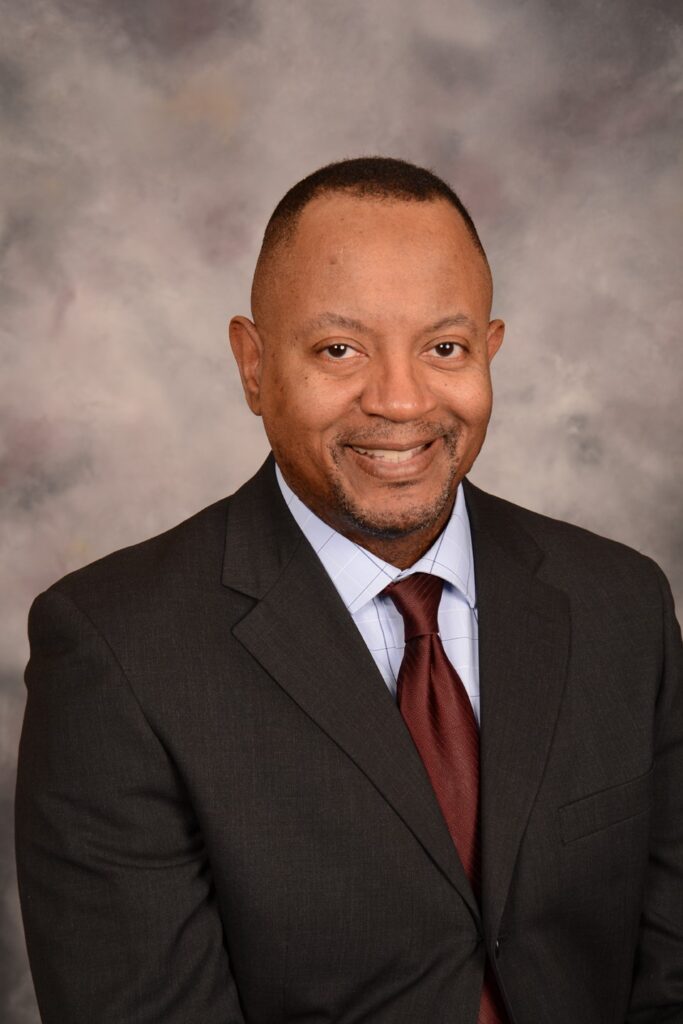 At T.L. Morson and Associates we specialize in Estate -Planning, Business-consulting, and Accounting-Services that are customized to meet the needs of each client. So, this means our plans are designed specifically for you and the needs of your family. For over 25 years we have helped individuals from all walks of life. No estate plan is too big or too small to talk to us. Our goal is to provide the best service and advice to all of our clients both large and small.
Life can change in the blink of an eye. Having your affairs in order is not just for you, it's mostly for the ones you leave behind. A comprehensive estate plan involves more than just the drafting of documents. A well-constructed estate plan also requires expert knowledge of tax and finance. At T.L. Morson and Associates, we are capable of assisting in all aspects of Estate Planning.
The T.L. Morson team brings a wealth of knowledge in the areas of Estate Planning , Business Consulting, and Accounting Services.
President and CEO
Theo L. Morson, JD, LLM – Mr. Morson holds a bachelor's degree in Accounting, a Master of Laws Degree specializing in Corporate Law and Finance, and a Juris Doctor (JD) Degree from Western Michigan University Cooley Law School. Theo has worked as a Financial Consultant and Accountant for 25 years, holding a Series 7, 63, Variable Contracts, and Life Insurance license. Mr. Morson has worked in the area of Estate Planning, Accounting, and Business Consulting.
Don't trust your plan to just anyone. Call today.
"The best preparation for tomorrow is doing your best today."
-H. Jackson Brown Jr.
Your first consultation is on us